Image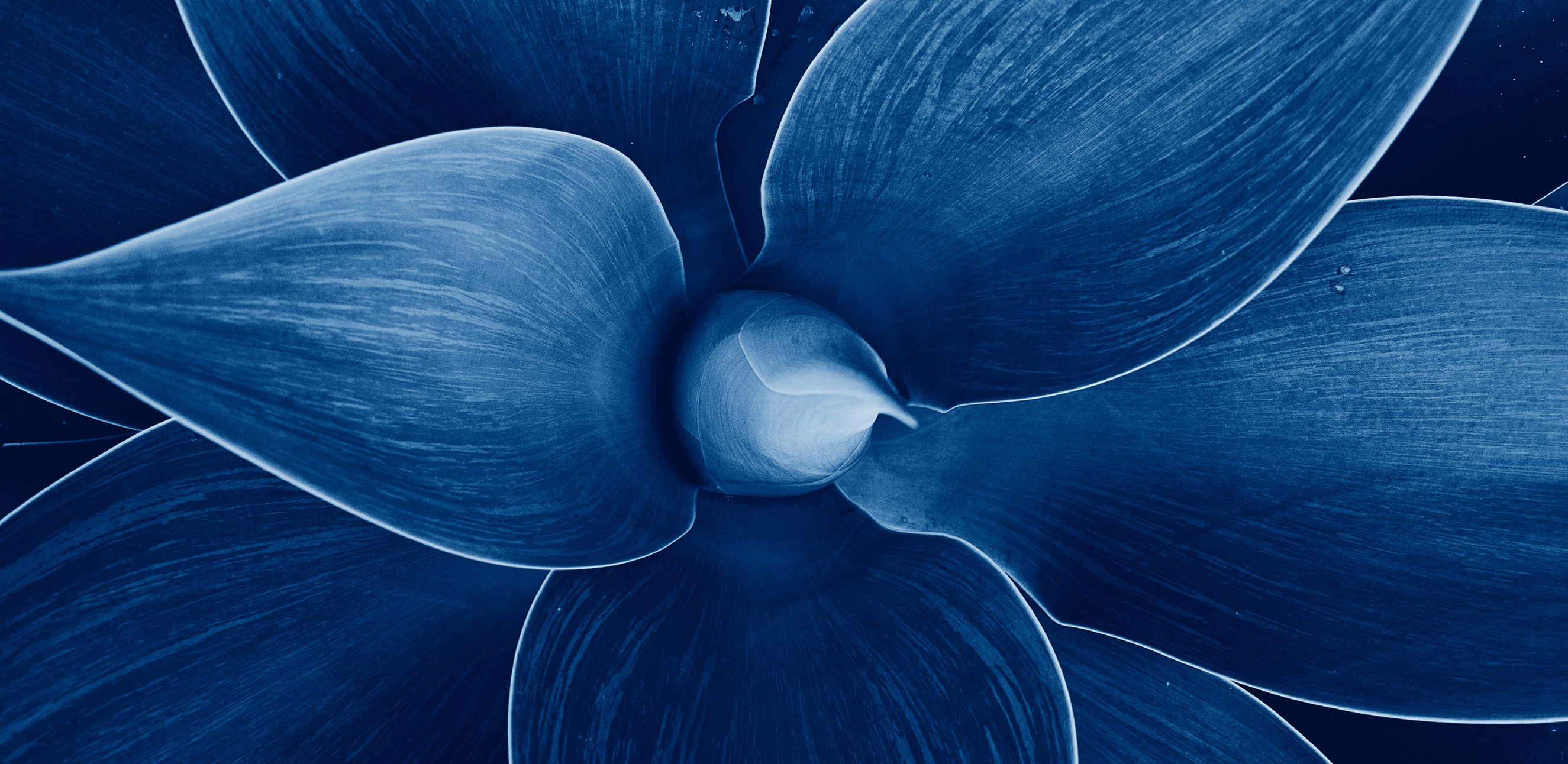 FOR A BRIGHTER TOMORROW
SVCIC is uniquely positioned to deliver high performing investment solutions and value added capital and fundraising advisory and arranging services through our extensive experience, wide network of partners and adherence to international best practice.
Image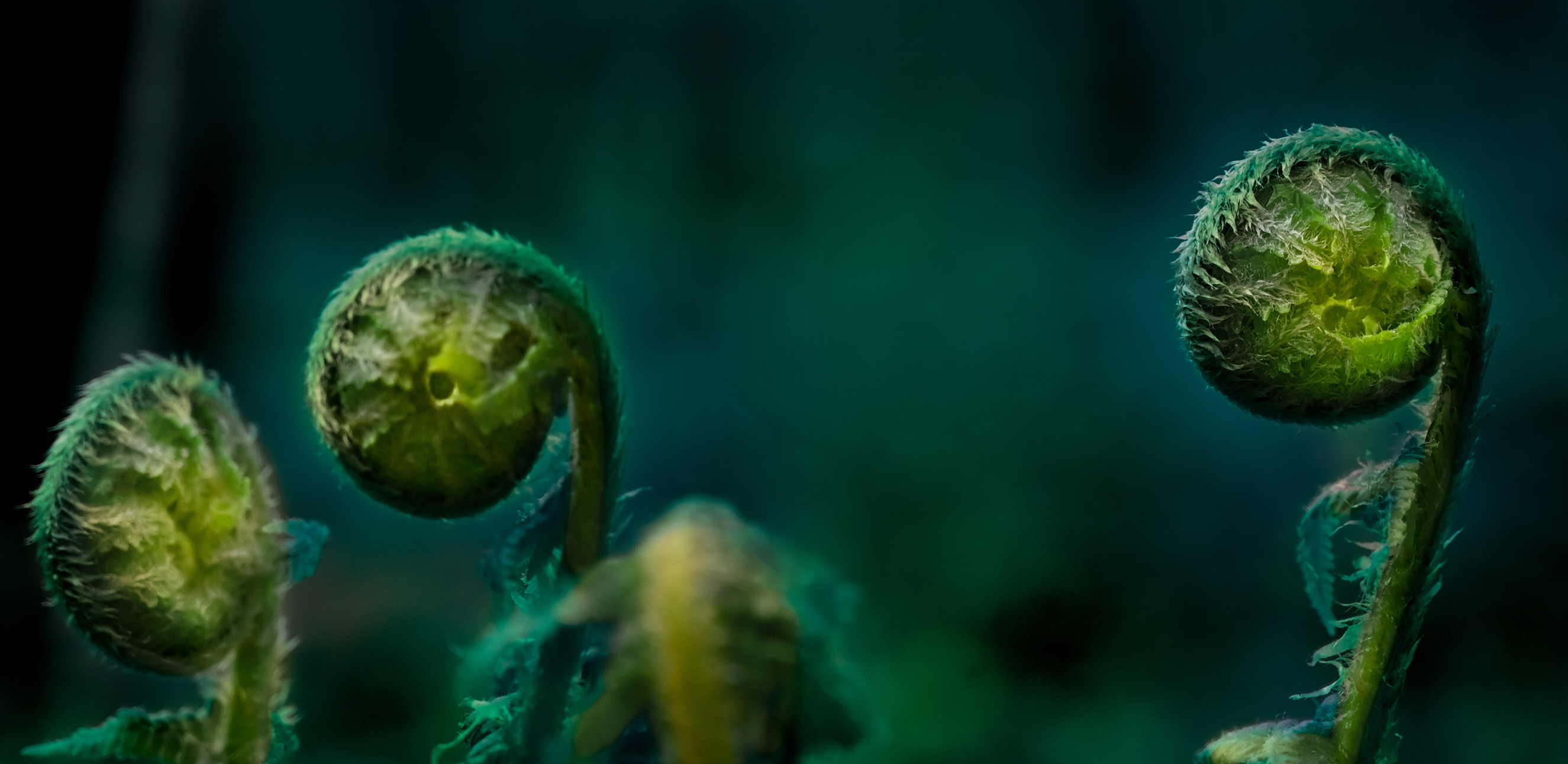 YOUR SUCCESS IS OUR MISSION
Our client-centric focus puts you at the heart of our investment offerings and financial services. We create value through our ability to access high caliber fund managers with proven track record of consistently delivering superior risk adjusted returns.
Image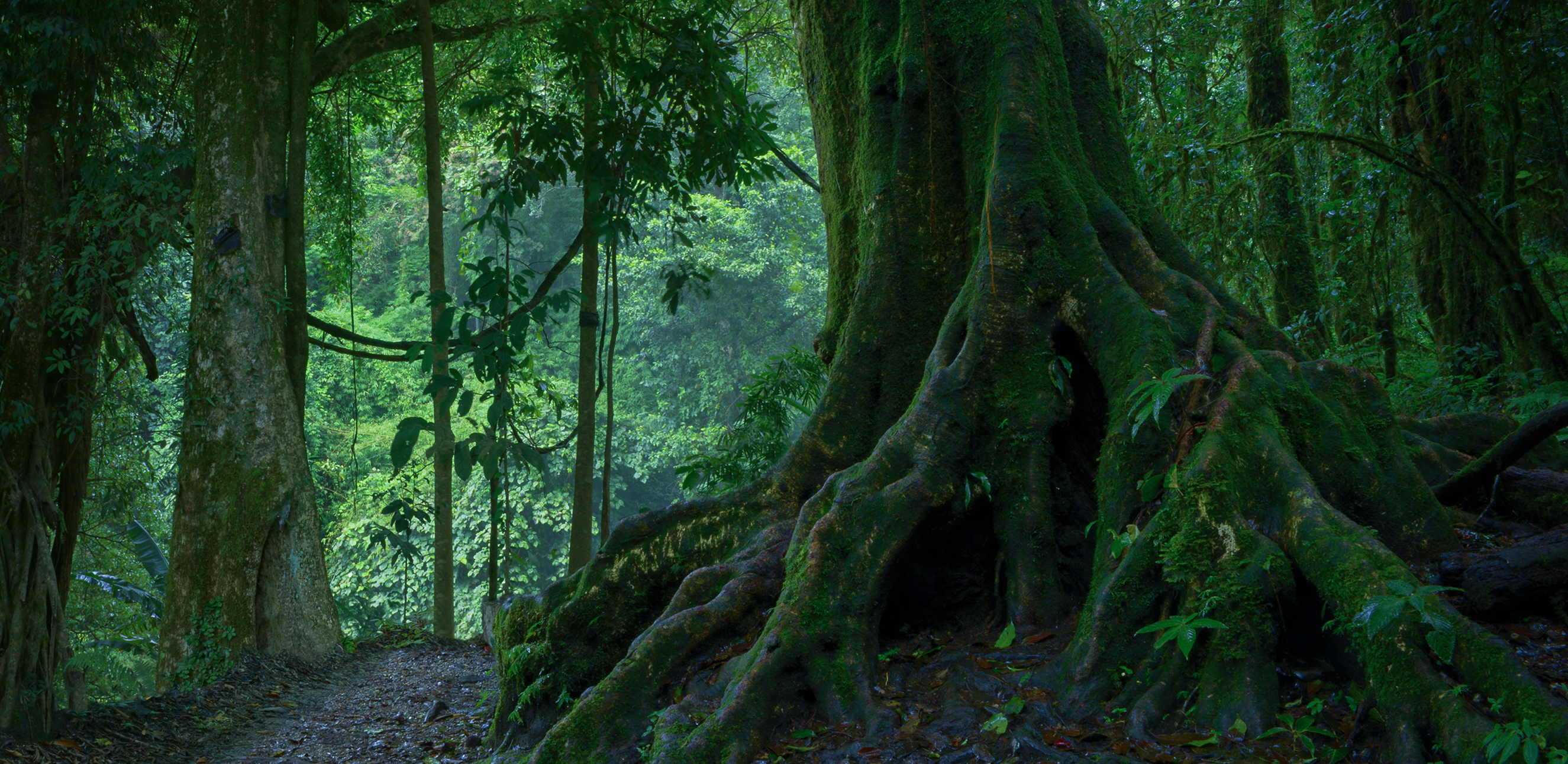 FOUNDATIONS OF TRUST
SVCIC safeguards your investments by committing to the highest standards of trust and transparency.
Image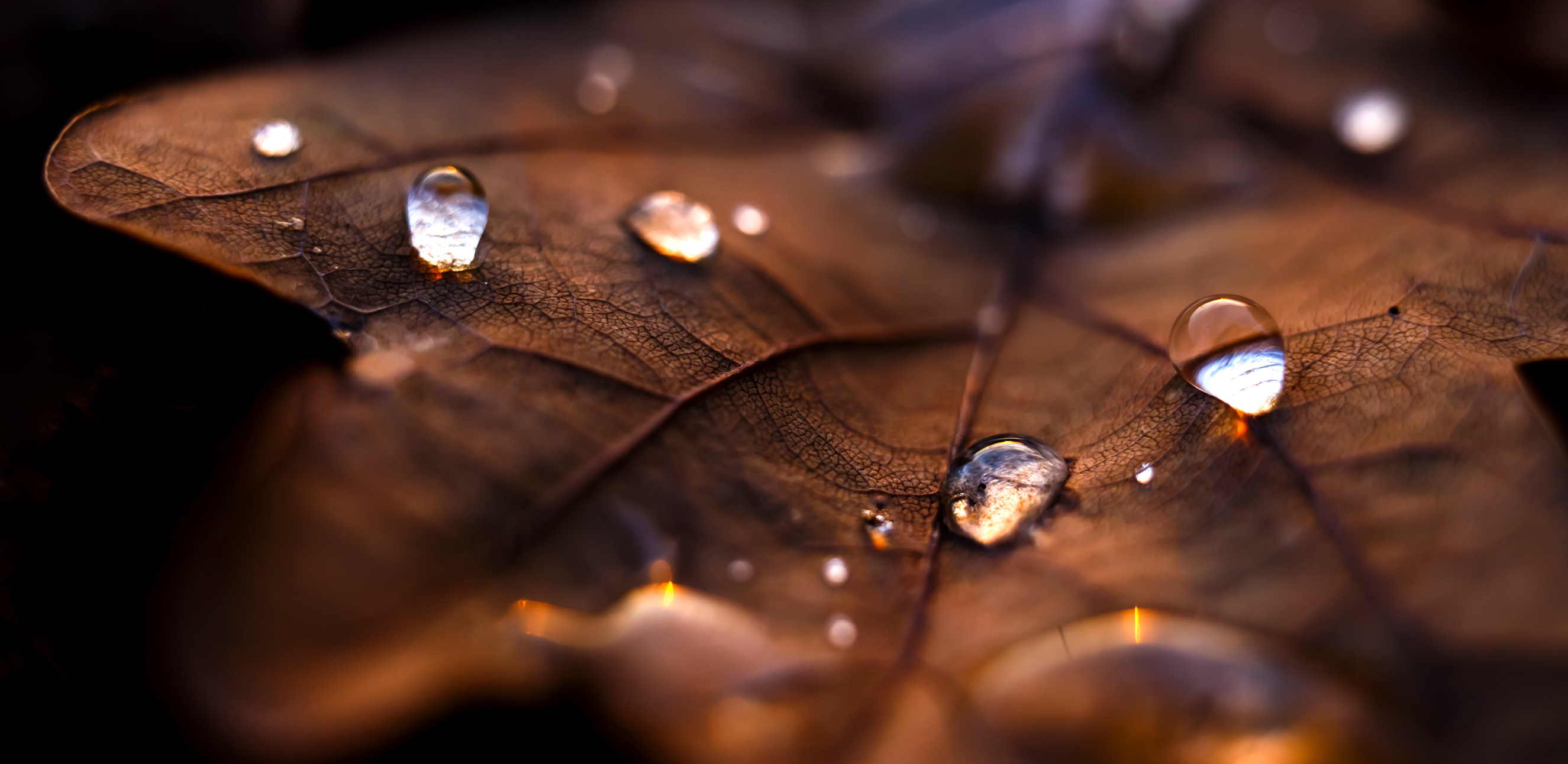 GREATNESS ISN'T BORN, IT'S BUILT
SVCIC provides unmatched levels of support to our clients and investors to facilitate growth and access to investment opportunities. 
Who we are
Saudi Venture Capital Investment Company is a closed joint stock company, licensed by the Saudi Capital Market Authority(CMA) to conduct advisory and arranging of securities business
Saudi Venture Capital Investment Company (SVCIC) understands what it takes to grow a business and help it achieve new levels of success. With a fervent commitment to maximizing returns for our clients, we offer Advisory, Arrangement, and Placement of Debt and Equity transactions, among a range of other services. Our multicultural team's global experience helps us identify the most suitable investment products to help deliver exceptional results.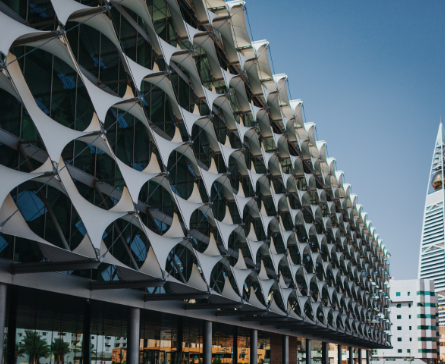 Image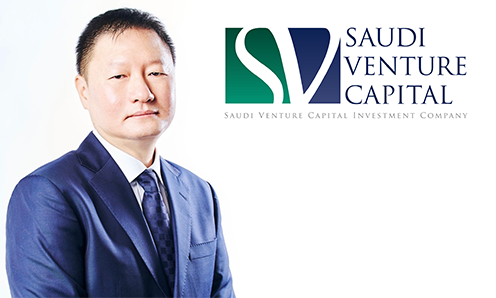 27 Nov 2022
Dear Valued Shareholder, We would like to announce that Saudi Venture Capital Investment Company - KSA ("SVCIC"  or the "Company") have appointed Mr....
Read More